THE STRATEGY & SECURITY SOCIETY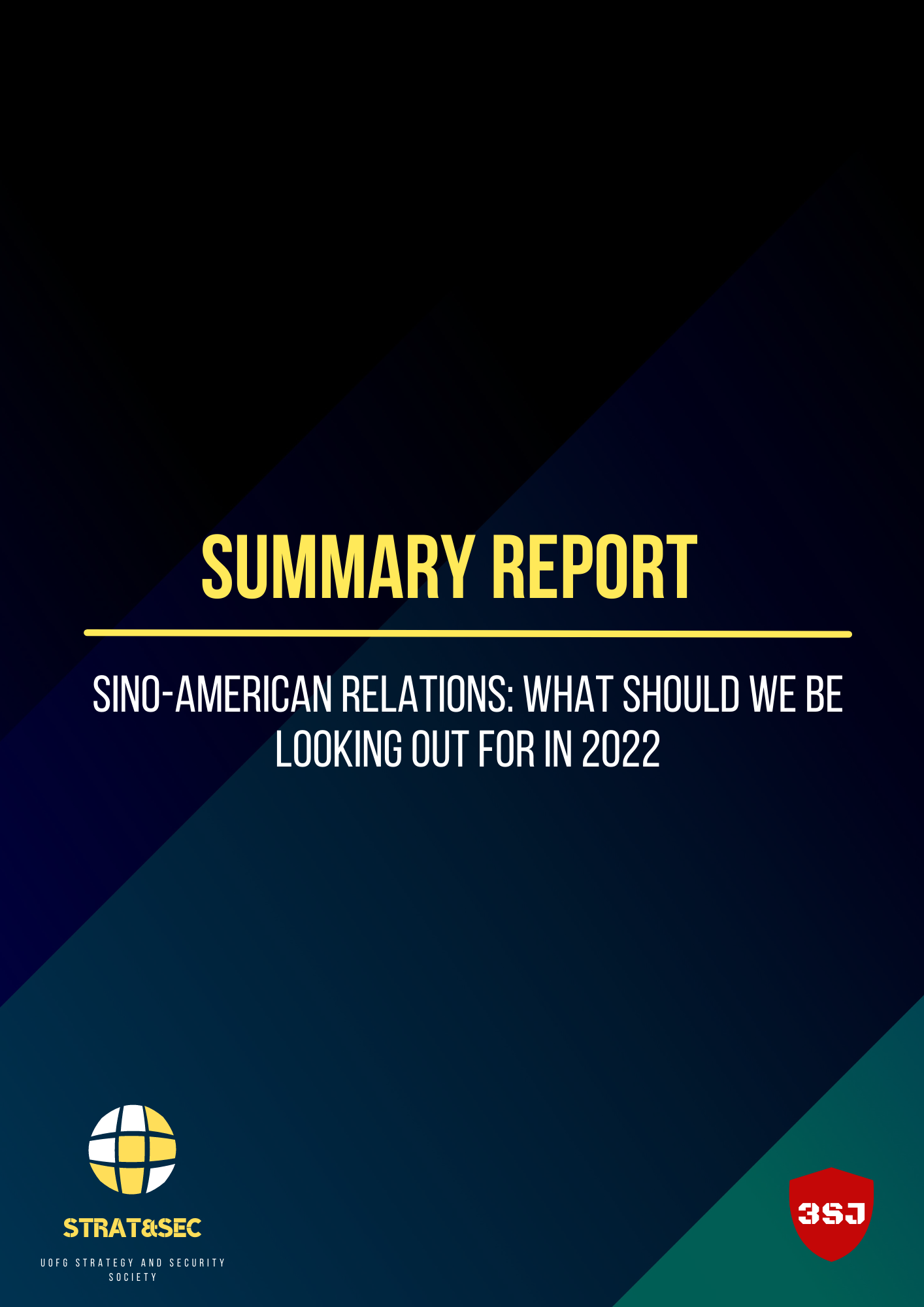 april 2022
Summary Report
Sino-American Relations: What Should We Be Looking Out For In 2022
A summary report of Mr. Michael Kugelman's discussion on Sino-American relations discussing not only the current approach of Presiden Biden but also the possible impacts that the war in Ukraine might have on the relationship. Mr Kugelman is the Deputy Director of the Asia Program and Senior Associate for South Asia at the Wilson Center.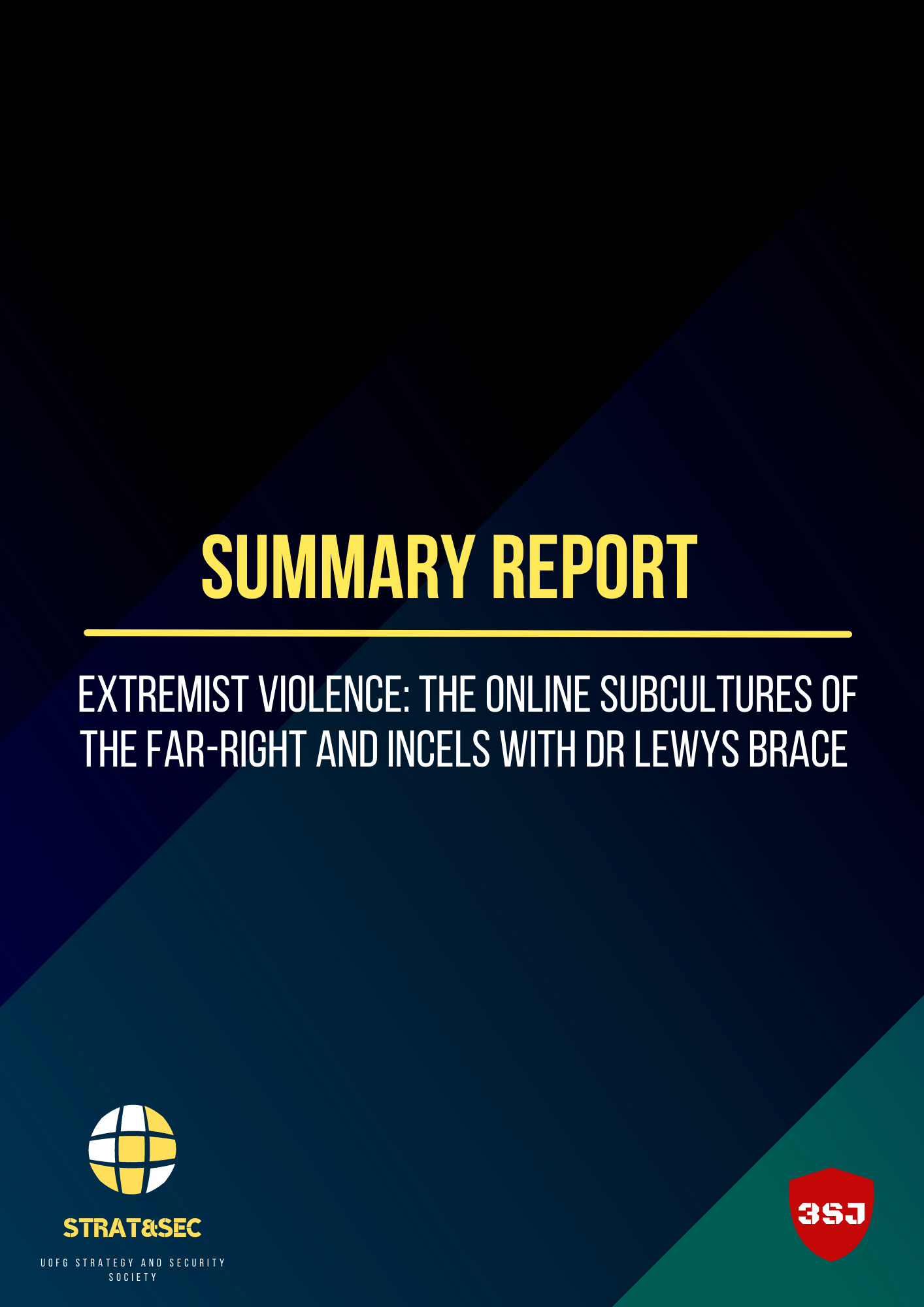 march 2022
Summary Report
Extremist Violence: The Online Subcultures of The Far-Right and Incels with Dr Lewys Brace
A summary report of Dr Lewys Brace's discussion on the changing nature of extremist violence, focusing on online subcultures of the far-right and incels.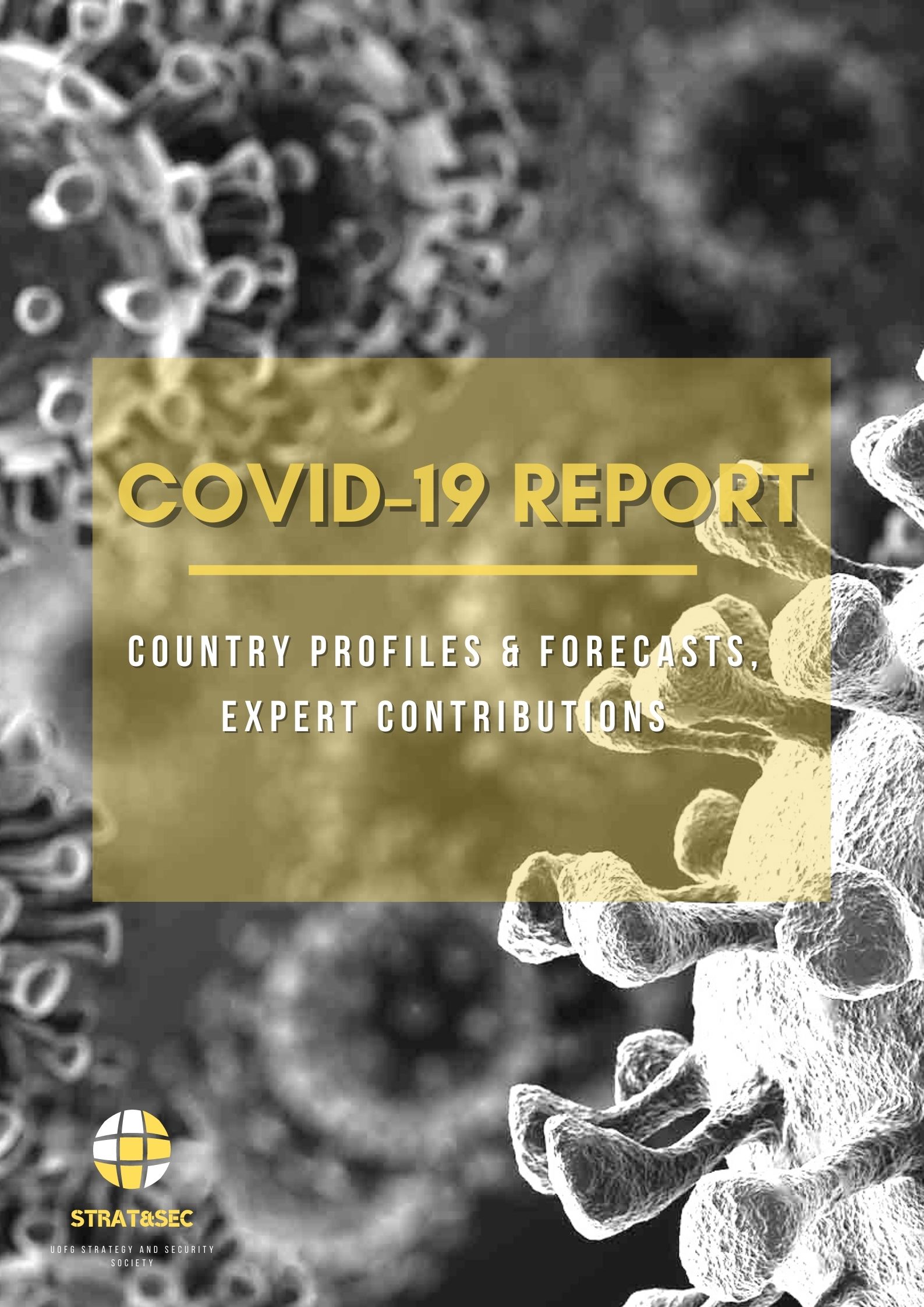 June 2021
Covid- 19 Report
In collaboration with the University of Glasgow's Strategy & Security Society, a group of Masters students have delivered inputs on Covid-19 scenarios from different European perspectives. Exactly a year after the first report was published in July 2020, this report follows the political, economic and social developments of the pandemic and features country profiles, forecasts and expert contributions.
Student Leadership
Academic excellence
Non-Discrimination
Startegy and Security