The Student Strategy & Security Journal (3SJ) is a student-led, peer-reviewed, academic journal centred around international relations and security. Its motto is "Mentoring emerging academics to shine". Committed to academic excellence, 3SJ strives to provide a platform for the newest and most innovative voices in international relations, security studies and political science. As demonstrated in the breadth of articles, interviews and reports, 3SJ welcomes pluralism in both content and methods. The product of academic rigour and collaboration and guided by an outstanding international Council of Academic Advisors, this journal aims to spark intellectual curiosity, challenge traditional narratives and engage students and scholars in intersectional dialogues that reach across borders and disciplines. 3SJ is affiliated with the University of Glasgow and is a Scottish Charitable Incorporated Organisation (SCIO) registered with the Scottish Charity Regulator (OSCR) under Charity Number SC052519.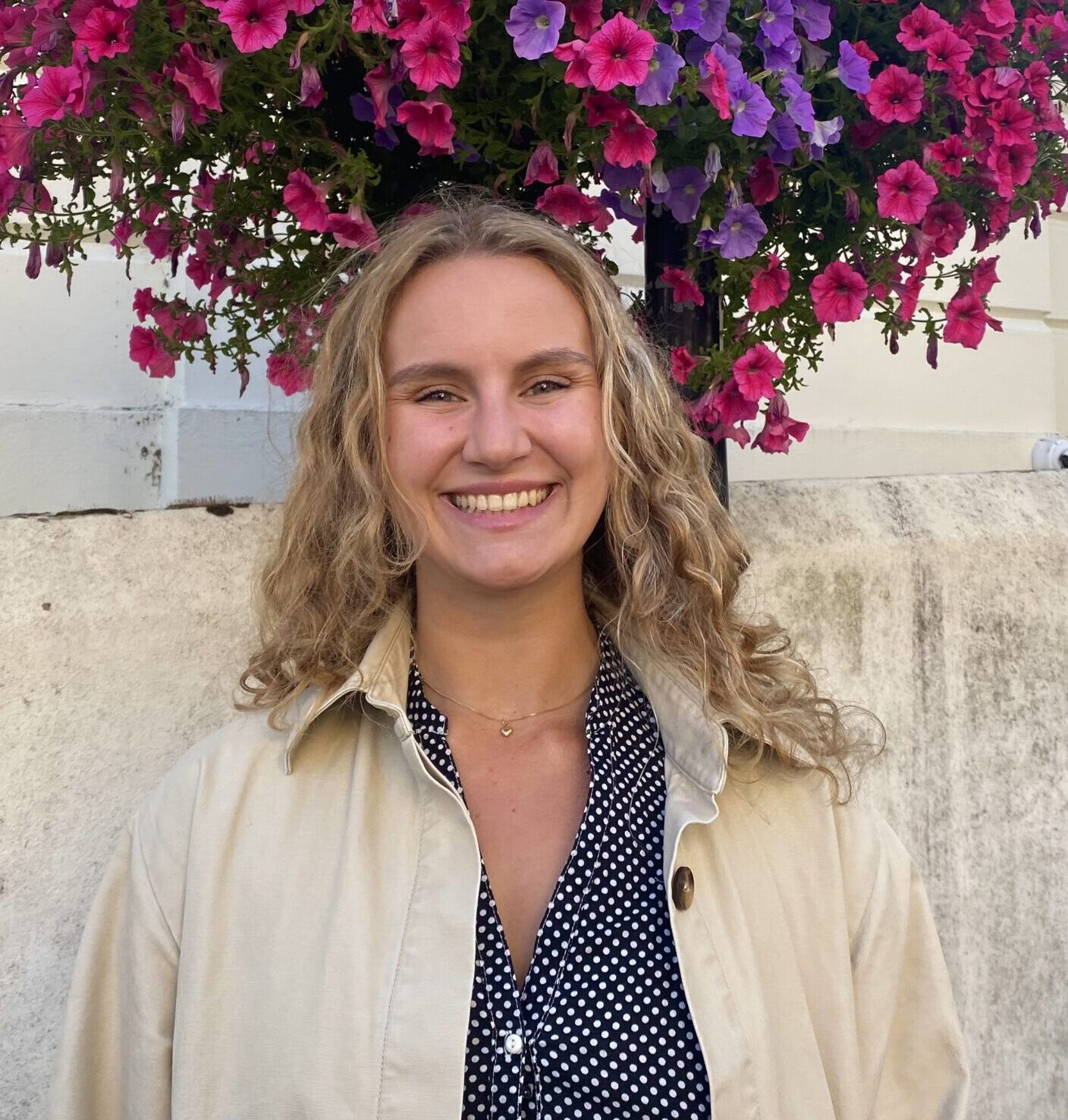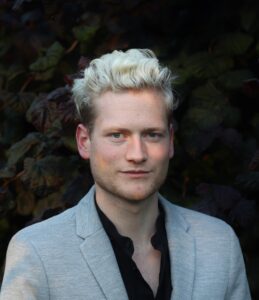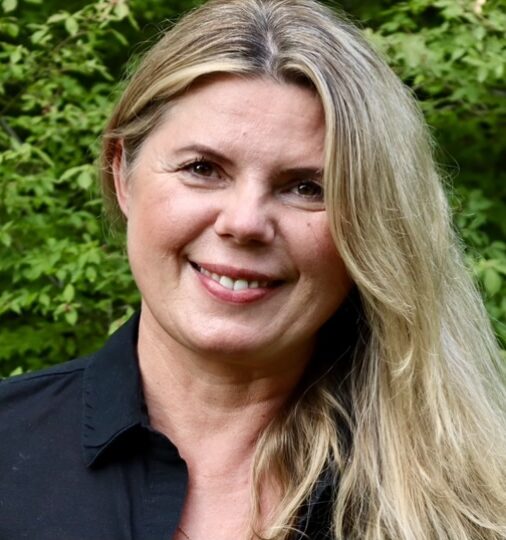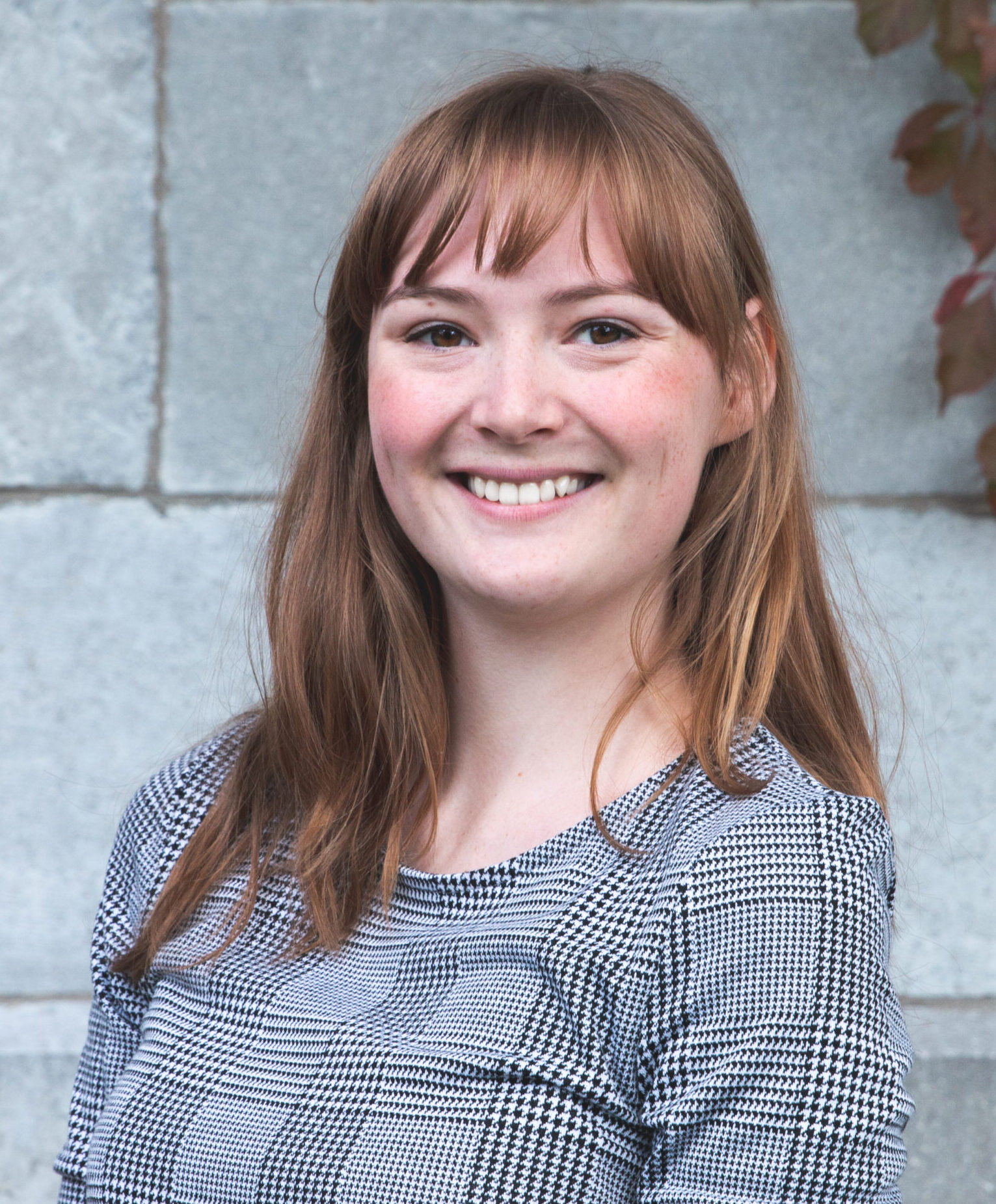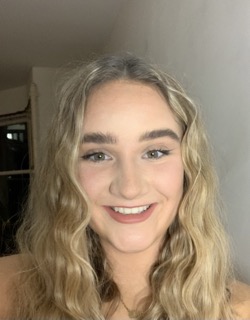 MEET THE 2023-24 BOARD
EDITOR IN CHIEF
C. ALEXANDER OLTEANU is a PhD student at Queen's University, Canada. He is working on the 'New NATO Project' investigating how NATO and the EU adapted to the post-Cold War environment during the critical 1989-1993 period. Previously, Alex completed a Masters (Research) with Distinction in Global Security Studies at the University of Glasgow. Alex has been active for over three decades in the legal profession, has taught at post-secondary institutions in Canada and Iraq, appears regularly on British Columbia's Rompost TV show as political commentator for the local Romanian community, is a former 2. Lieutenant in the CAF Reserves, and is fluent in five languages. 
EDITOR IN CHIEF EMERITUS
EMELIE LINDELÖW is the former Editor-in-Chief and was responsible for the primary affiliation with the University of Glasgow. She holds an MA in Politics from the University of Glasgow and is now pursuing a MSc in the Social Science of the Internet at the University of Oxford. Emelie's research interests lie in the nexus between the internet and security, especially in online extremism. With experience in online safety consulting, Emelie hopes to create safer online spaces, free from hate and violence.
EDITOR
TIMON OSTERMEIER has been involved with writing, reviewing and editing for 3SJ since 2020. He holds an International Master's degree in 'Central and East European, Russian and Eurasian Studies' from the Universities of Glasgow, Tartu, and KIMEP Almaty. Presently located in Brussels, he delves into the EU bubble – but his fascination with IR theory persists. With some journalistic experience, and with a penchant for daring arguments, Timon is responsible for curating The Hot Take.
EDITOR
ADMIRA BUZIMKIC is a Ph.D. Candidate in the Department of Political Studies at Queen's University, Kingston, Ontario, specializing in International Relations and Comparative Politics. Admira received a Bachelor of Arts degree with High Distinction from the University of Toronto in International Relations, Near and Middle Eastern Civilizations and European Studies and a Master of Arts in Globalization from McMaster University, Hamilton, Canada. Admira's research interests focus on the intersection of global governance, security studies, international political economy and migration. Her dissertation examines European border enforcement capacity building in the border region between Croatia and Bosnia and Herzegovina, specifically exploring the role of corporate interest in shaping European border security objectives over the last three decades. 
EDITOR
KATARINA NORMARK is a student from the University of Glasgow currently completing a Masters in Russian, East European and Eurasian Studies. Having completed her undergraduate at University of Glasgow as well in International Relations and Central and East European Studies, she has a keen interest in security relations with post-Soviet states and the European Union, as well as de-facto states and the corruption surrounding them. 
EDITOR
CLAIRE PARSONS is a researcher for the Centre of International Defence Policy on Quantum Technology and Five Eyes Intelligence. She holds a Master's in Political Studies with a specialization in Nationalism, Ethnicity, Peace, and Conflict from Queen's University. Claire's research interests pertain to military affairs and international relations and her Major Research Project was focused on reducing the recruitment and retention of far-right radicals into the Canadian Armed Forces. For her work, she was awarded the Conference of Defence Associations Institute's research fellowship where she serves as an in-house expert and writer on military affairs. Claire holds her Bachelor's in Political Studies with a Certificate in Law from Queen's University and is looking to pursue a career in policy and strategy advisory for defence issues.
DIGITAL MANAGER
NEVE KEACHIE is responsible for the publishing and digital/social media aspects of the journal. She is a final year MA (SocSci) International Relations student at the University of Glasgow. Neve's academic interests lie in international and environmental/energy security studies. She has a keen interest in ontological security studies and emotions within International Relations. At present she is working on her dissertation which focuses on the influence of ontological security within global climate governance and its effect on climate policy. Neve intends to work towards a Master's degree within the security field upon completion of her undergraduate degree.
We want to extend a special thanks to the founders of 3SJ: Grant Jones, Clemence Emeriau, Paul Galienne, and Jacopo Grande.
COUNCIL OF ACADEMIC ADVISORS
COUNCIL CHAIR
PROFESSOR BEATRICE HEUSER: Professor of International Relations, University of Glasgow, Scotland, UK.
COUNCIL MEMBERS
DR. HUSEYIN ALIYEV, Lecturer, Central and East European Studies, University of Glasgow, Scotland, UK; 
DR. MATHILDE VON BULOW, Lecturer, School of International Relations, University of St. Andrews, Scotland, UK;
DR. AMMON CHESKIN, Senior Lecturer in Nationalism and Identity (Central & East European Studies), University of Glasgow, Scotland, UK;
DR. WAYNE COX, Associate Professor (Politics), Queen's University, Kingston, Canada;
PROFESSOR ISABELLE DUYVESTEYN, Professor of International Studies & Chair International Studies Program, Leiden University, Institute for History, The Hague, Netherlands;
DR. ADRIAN FLOREA, Senior Lecturer (Central and East European Studies), University of Glasgow, Scotland, UK;
DR. MATTHEW FORD, Senior Lecturer in War Studies at the Swedish Defence Academy, Stockholm, Sweden;
PROFESSOR DAVID HAGLUND, Professor, Department of Political Studies, Queen's University, Kingston, Canada;
DR. EVA MICHAELS, Beatriu de Pinós Research Fellow, Institut Barcelona d'Estudis Internacionals, Spain;
DR. JEFFREY H. MICHAELS, IEN Senior Fellow, Barcelona Institute of International Studies, Spain;
PROFESSOR ALEX MOENS, Professor (Political Science), Simon Frasier University, Vancouver, Canada;
PROFESSOR BRENDAN O'LEARY, Lauder Professor of Political Science, University of Pennsylvania, Philadelphia, USA;
DR. NICCOLÓ PETRELLI, Assistant Professor, Strategic Studies, Department of Political Science, Universita' Roma Tre, Rome, Italy; 
DR. CORINA SINTAR, Lecturer, Central and East European Studies, University of Glasgow, Scotland, UK;
PROFESSOR DAVID SMITH, Professor – Alex Nove Chair in Russian and East European Studies, University of Glasgow, Scotland, UK;
DR. TY SOLOMON, Senior Lecturer (Politics), University of Glasgow, Scotland, UK; 
OUR REVIEWERS
                                                                                  Sylvester Atta Andam                      Admira Buzimkic                    Olivia Compton
                                                                                  Julien Fehlmann                               Grant Jones                              Emelie Lindelöw
                                                                                 Fabiana Natale                                  Alys Newbery                          Katarina Normark
                                                                                 Alex Olteanu                                     Timon Ostermeier                  Claire Parsons
                                                                                 Daniel Shaw                                      Patrick Taube                           Pieter Zhao
                                                                                 Nikos Zingo
WEBSITE TERMS AND CONDITTIONS
3SJ is always looking for reviewers to become part of our integral peer reviewing team. To apply, contact us on: [email protected]
AFFILIATION WITH THE UNIVERSITY OF GLASGOW
As of April 2021, The Student Strategy and Security Journal (3SJ) is affiliated with the University of Glasgow. 
More details on how the journal's editorial decisions are made and how 3SJ upholds the University of Glasgow's commitments to Equality, Diversity and Free Speech can be found here.